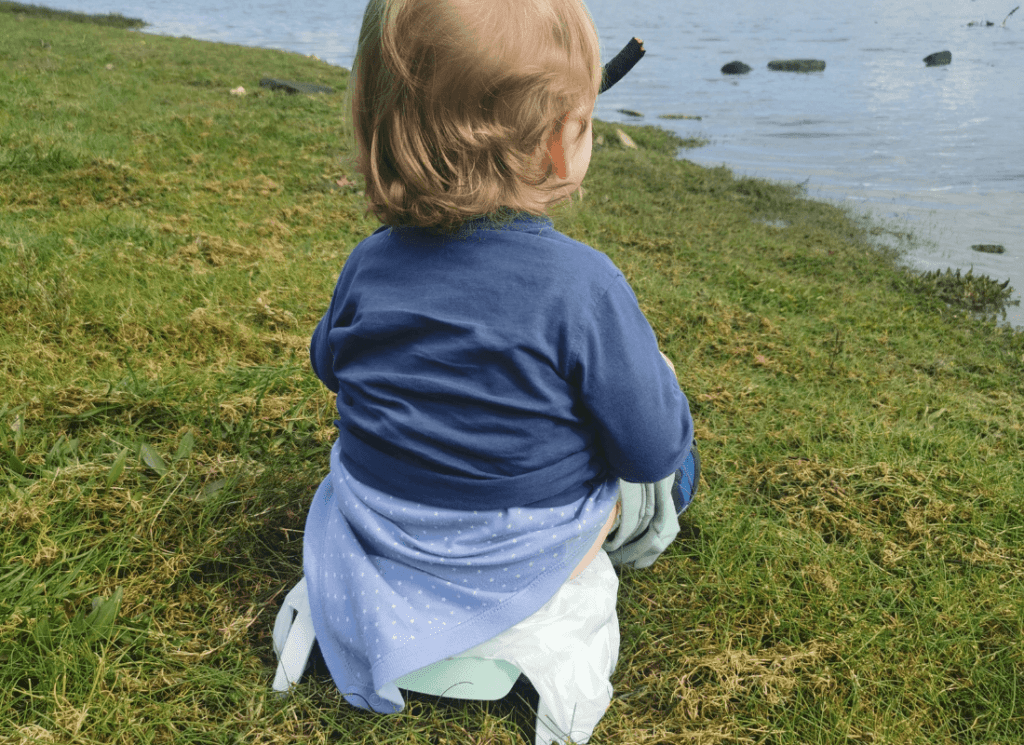 Of all the developmental milestones we take pride in our children achieving, potty training is up there as one of the greatest. But when and how do you start the daunting process of potty training?
6 steps to noticing the signs
The first step of potty training is knowing when to start. To know if you are ready start on this journey it is recommended to look out for the behavioural cues listed below:
As soon as your child displays 3 or 4 these signs it's time to introduce the potty!
The Essential Potty Training Kit
7 essentials you will need to get started on your potty training journey
Having identical potties, one upstairs and one downstairs means your little one can avoid choosing their 'favourite' one and refusing to use the other. Avoid complicated, fussy designs and choose a potty that has a splash guard at the front to prevent any leaks.
A specially designed seat that fits inside or on top of the toilet seat will help make the transition to using the toilet far easier. Choose a design with handles so your little one can steady themselves on the toilet.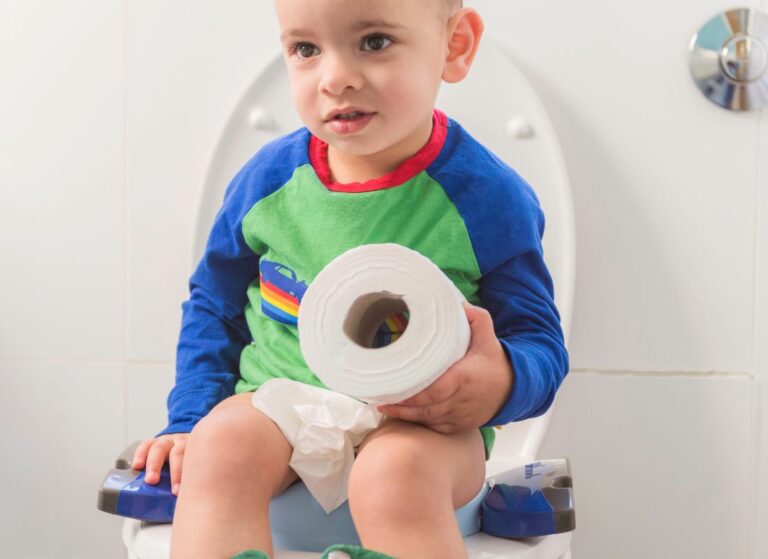 The Potette Plus features a toilet training seat  that can help little ones learn when to go. Simply fold the Potette legs completely flat.
 This makes your little one feel more comfortable when entering the next stage of potty training.
Protects the child's car seat and buggy from accidents in the early days.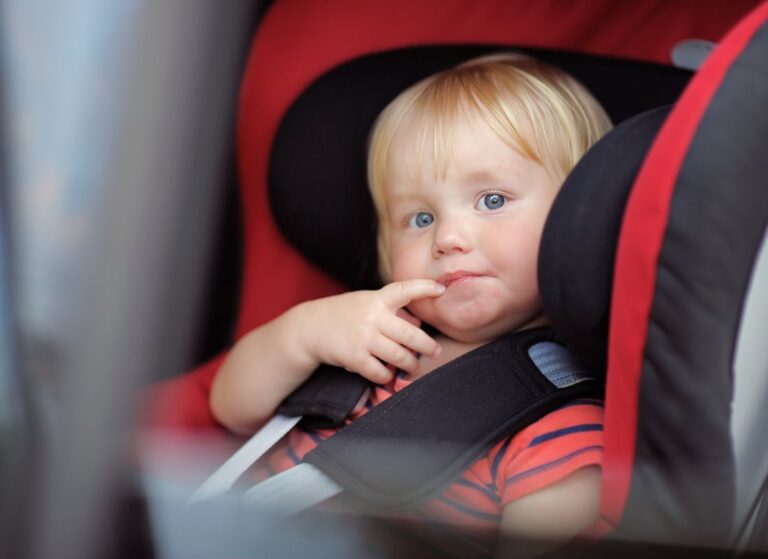 Buy lots of pairs so you won't need to worry about any accidents. You may prefer to buy them a size bigger than your child needs, so they are easier for them to pull up and down.
Helpful for washing your child's hands and later for reaching the toilet. Using a toilet step makes it easier for a child to use their muscles to do a poo – if they can't touch the floor with their feet, it is hard to push against the resistance. A step can help with this as it supports their feet at the right height.
Fits snuggly under your child's bed sheet to protect the mattress from any night time accidents.
Want to find out more about potty training?
Supporting your little one to prepare for using the toilet at school or nursery Starting school or nursery can be an exciting time for many
Read More »
Supporting a newly potty trained child whilst on holiday Whilst it is usually helpful to commence potty training several months earlier than a planned holiday,
Read More »