One of the best milestones in a baby's development is weaning. A time when they move from being fully reliant on breast milk or formula, to discovering an adventurous new diet. This big change in how you feed your baby can feel both exciting and overwhelming at the same time!
As your baby starts weaning and learning how to feed themselves, you will soon be looking at a whole new range of products. These days there are so many options to choose from, and when you want the best for your little one it can be a struggle to know where to start.
Complete your weaning set with these essentials below!
To help make this just a little bit easier we have collected the ultimate list of 10 weaning set essentials, so you can start making the most of this new stage of development and enjoy this exciting change with your baby.
1. Baby Brezza Food Maker Deluxe
Where better to start, than starting with the obvious – food! From baby food jars and frozen ready meals, there are many options out there to try. Many parents also discover the benefits of making their own baby food.
Apart from the financial benefit this can provide in the long run, this also allows a parent more control over which flavours and textures they are introducing to their baby. A food maker can also help move little ones on from runny purees to more chunky foods as you can blend to your desired consistency.
The Baby Brezza Food Maker Deluxe is the only food maker that steams and blends baby food in the same compartment, at the simple press of a button. This means that you can simply put your fruit, veggies and/or meat into the compartment, and let the machine do the rest!
My 1st Spoon + Fork from Pippeta
It might see quite daunting to start handing you baby a set of cutlery – but sometimes you've got to start somewhere! Specially designed soft weaning spoons are made from rubber or plastic which are a lot easier on baby's gums.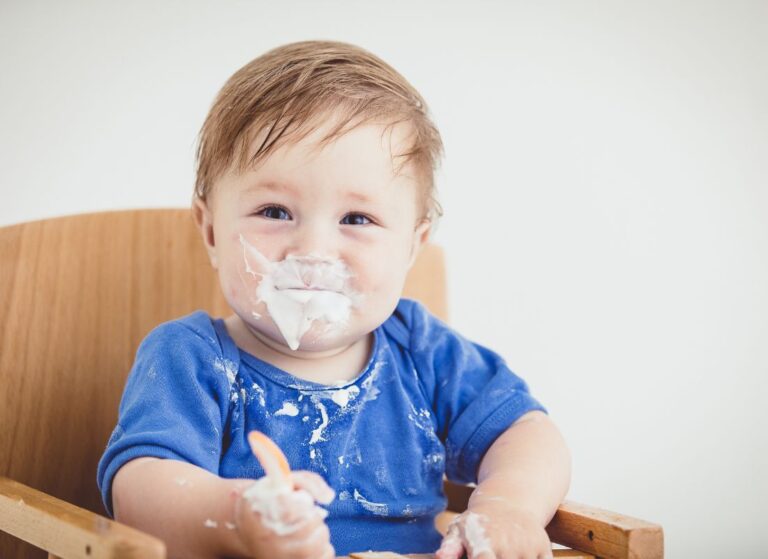 The best way to help your baby start weaning so making sure they are sitting up straight and securely strapped into a highchair. An upright position will ensure that they can swallow properly.
Weaning is a messy process and babies discover the taste (and feel!) of new foods. This can often end up all over the place.
Invest in a highchair such as the Ziza Highchair so your home can stay stylish and clean, with easy to wipe surfaces and a detachable machine washable tray.
Ziza Play Table and Chairs
Already have a highchair? Why not grab yourself a play table and chair set, ideal for when your little once is on the move. Play tables and chairs encourage the Montessori method, where small children can start to become more independent. This will be especially useful as little ones start becoming more confident with feeding themselves.
A pelican bib is one of the best ways of catching stray food dribbles before they get on baby's clothing. Soft silicone bibs are also very gentle around baby's neck.  
It can sometimes be easy to overlook the importance of having a safe cooking environment in the kitchen around weaning babies. Young babies and toddlers will naturally become more curious as they start to learn more about the wonderful world of food.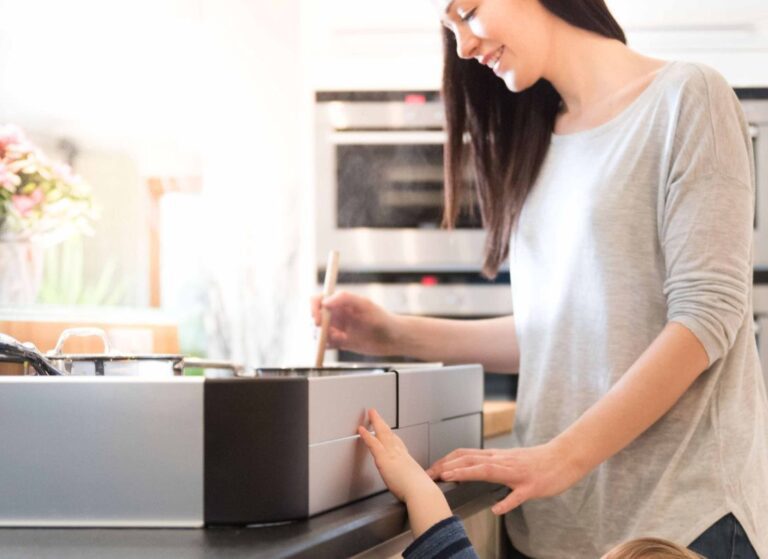 The Stove & Hob Guard Suitable for all electric, gas, ceramic, and induction hobs, and even adjusts from 57cm to a whopping 90cm wide, unlike other popular stove guards. With a robust and stylish design that fits seamlessly into the modern kitchen, you can have peace of mind that little hands are kept away from hot surfaces and stove controls.
Pippeta Silicone Suction Bowl
Fun and stylish tableware can help bring more engagement to mealtimes., and it is even better if this tableware stays in place when baby is eating! Suction bowls are an effective way of feeding purees to babies while placing the bowl in front of them.
Pippeta Silicone Suction Section Plate
Tableware featuring sections is great for when your baby is moving onto more solid foods. Especially if you'd like to present a selection of options for them to try.
Having suction on the base of a section plate can also be a big help. Although you should expect some mess when little hands meet solid foods – at least you won't have to worry about your little one throwing the plate around!
Find out more about the Pippeta Silicone Suction Section Plate on the Pippeta website!
Baby Brezza Bottle & Breast Milk Warmer
It can often be a pain to warm up baby food jars and premade baby food. But did you know that a baby bottle warmer can also heat up food?
If you are considering breastfeeding or formula feeding, the Baby Brezza Bottle & Breast Milk Warmer is a great all-in-one solution that can come in handy for all your baby's feeds. From the very first days of bottle feeding, to their weaning journey.
Pippeta Ultimate Weaning Set
Liking what you have seen so far. Why not get all your tableware essentials at once?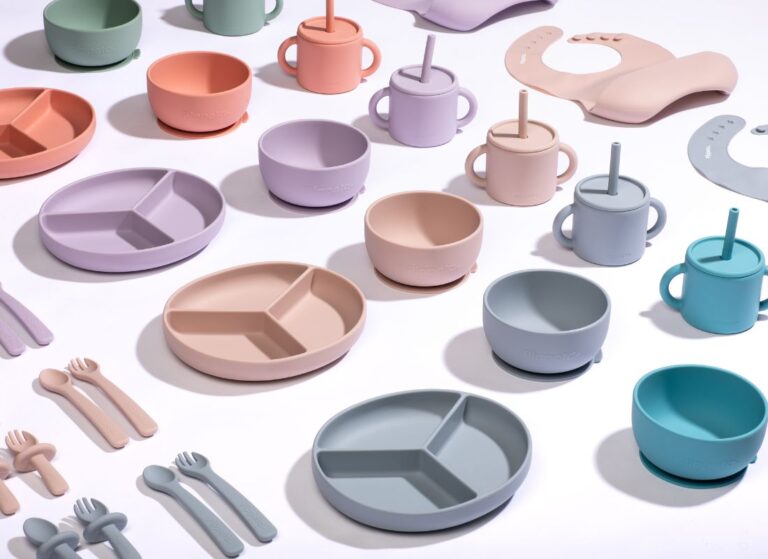 Including the Section Suction Plate, Suction Bowl, My 1st Spoon & Fork- and Silicone Bib we have mentions, PLUS a Spoon & Fork for older toddlers and a Cup & Straw to encourage baby's to sip water.
Find out more about the Pippeta Ultimate Weaning Set on the Pippeta website!
Wishing you the very best of luck on your weaning journey from our Cheeky Rascals family, to yours.
Complete your weaning set with these essentials below!
Want to find out more about weaning?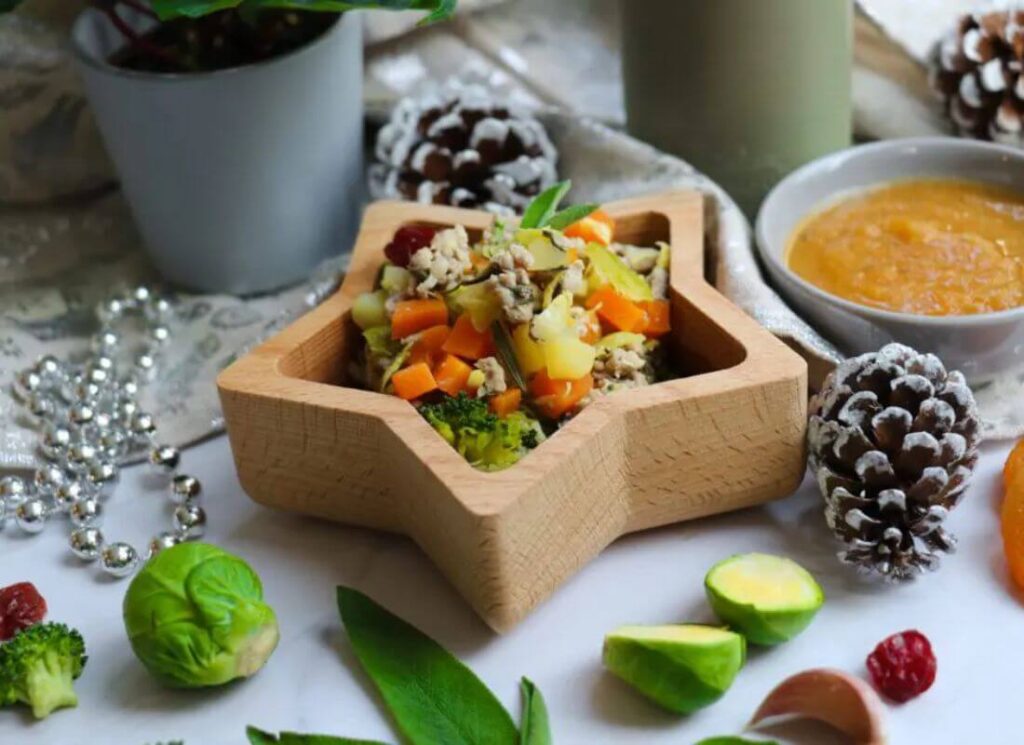 Cheeky Rascals Christmas Cookbook: 3 Recipes to Try With Weaning Baby Welcoming your little one to the joy of Christmas is a memorable experience, however
see more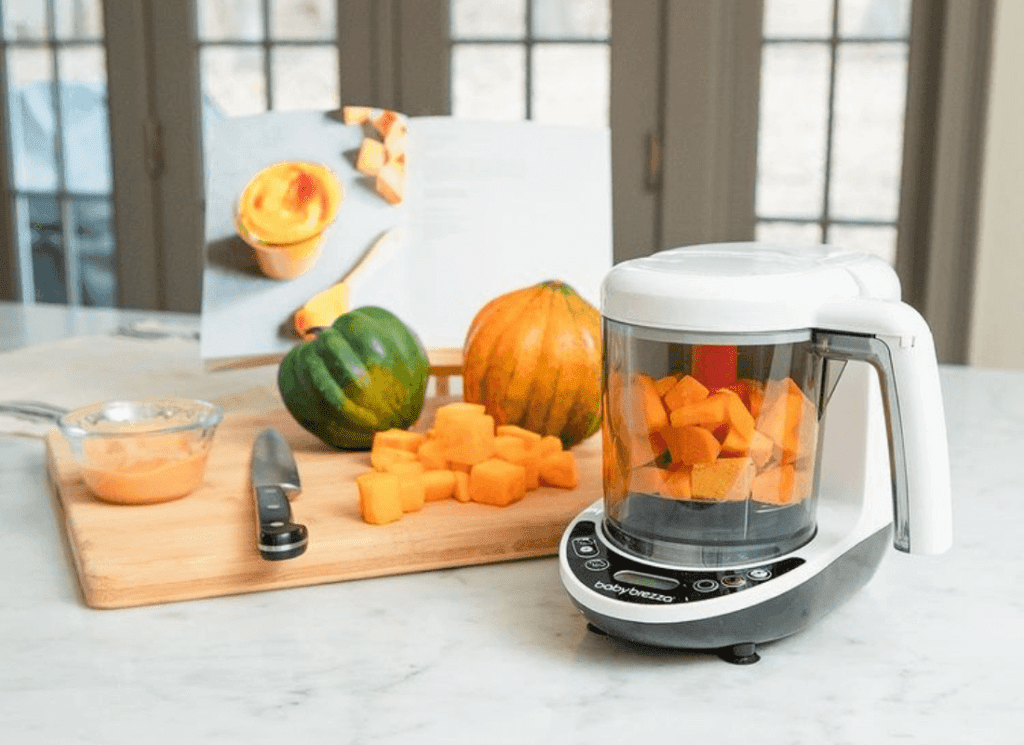 Pumpkin purée for babies – A healthy Halloween recipe As Halloween approaches, it's the perfect time to introduce your little one to the delicious flavour
see more