As the Easter holidays approach many British families will be looking to head off for a well-deserved break. Whether off abroad or having a staycation we believe that travelling with kids is truly an investment in their future. While children's toys often lose their appeal shortly after being bought, travel and holidays offer long-lasting happiness. Children will enjoy both the moment of the trip, as well as the memories for many years, or even the rest of their lives.
Even so, travelling with little ones can present its own unique challenges. In light of this we have pulled together some of our tried and tested top tips from our Cheeky Rascals family, to your own. We hope that just one of these can make your holiday just a little bit easier.
Our 6 top tips for travelling with little ones
Plan as best you can and try to stick to a schedule that works for you. With small toddlers it is also good to let them know what is happening during the day to help set their expectations and look forward to the activities the day will bring.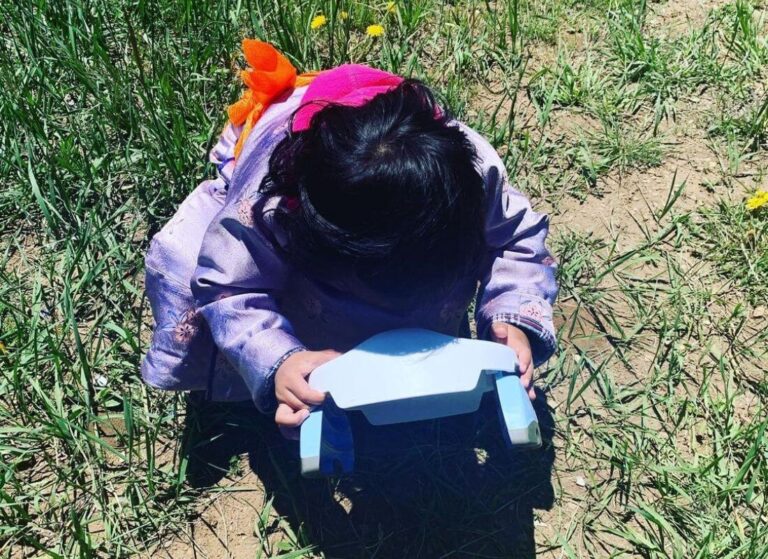 Investing in a travel potty like the Potette Plus can also give you more control over your schedule as you will always be ready for those unannounced toilet trips! 
Travelling with kids is HARD, and you're going to need all the help you can get, even if that means letting them watch a few cartoons or movies. Being slightly more lenient during your travels will be a lot easier for the whole family. You can always set the new holiday ground rules when you arrive at your destination.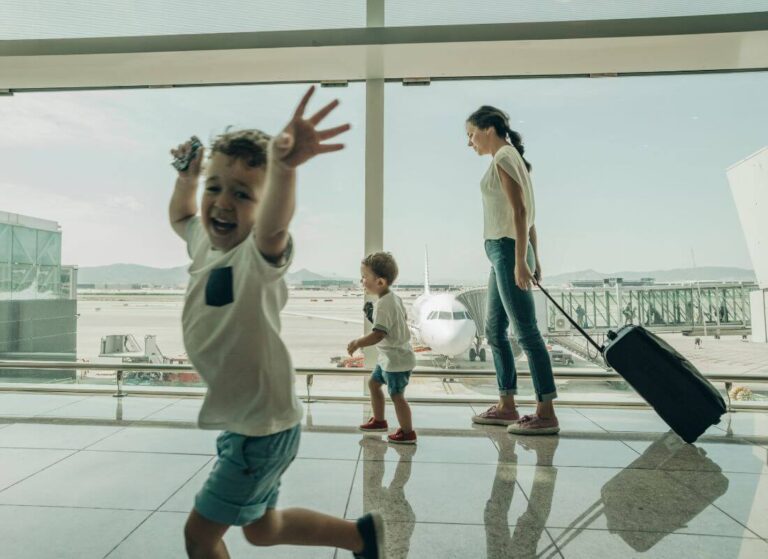 We are sure you know what your little one's favourites snack is. PACK TONS OF IT. This will be a good reward and happy distraction during your journey – and of course, don' t forget to bring your own!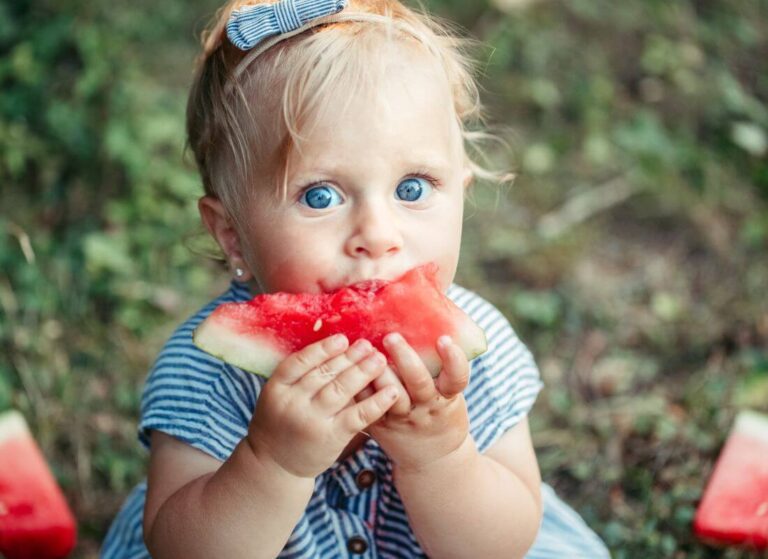 Arm yourself with lots of entertainment options. Books, colouring, games, stickers… you name it. Old favourites work, but nothing beats breaking out something new for keeping attention for longer than a few seconds.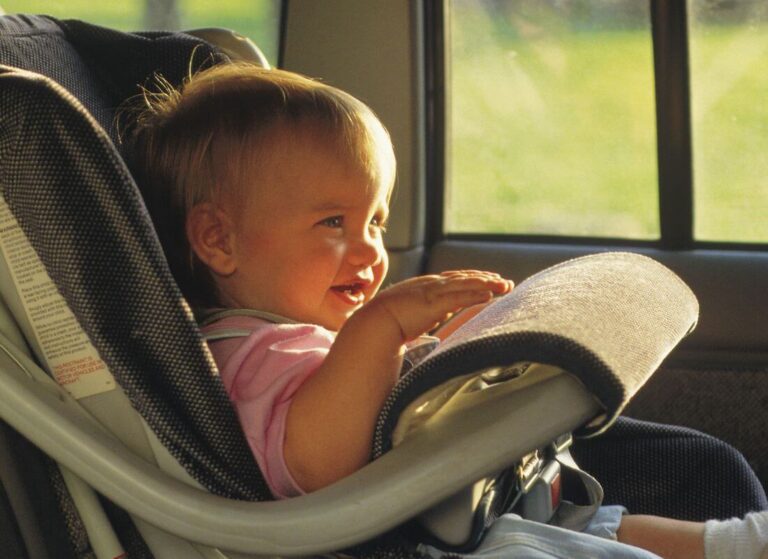 Walking can be boring and tiring for small toddler, why not bring along a Lascal BuggyBoard to aid your travels? The Mini BuggyBoard is the most compact board form Lascal, ideal for taking on holiday.
Nothing beats nursing for comforting, calming, and otherwise keeping your baby in one place. Nursing during take-off and landing can help avoid ear popping and babywearing on the plane or when away can be a lifesaver!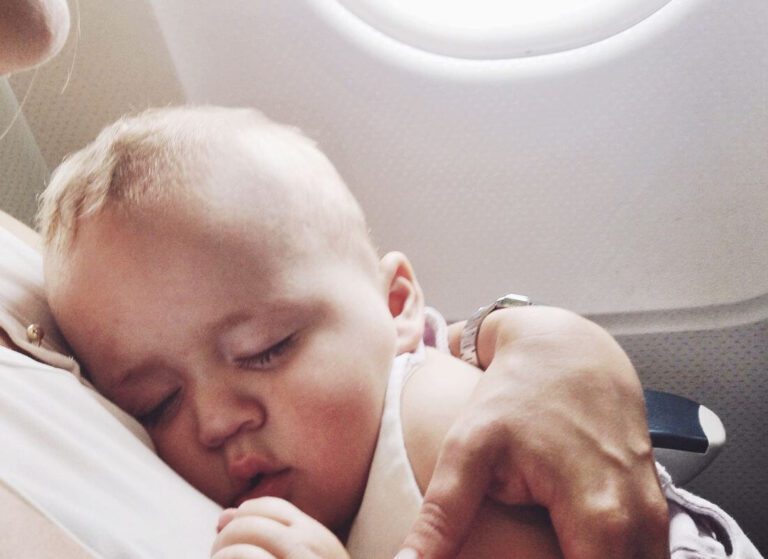 The Izmi Essential Carrier is a lightweight non bulky option which is perfect for on-the-go.  Cleverly designed to adjust, fit, and modify comfortably around your growing baby (3.2kg-15kg).
The most important tip is to remember that your kids are not adults. Meaning, they cannot reason away the fatigue or understand the impact jet lag has on their bodies. Be patient with them, and try to keep your sense of humour during this time.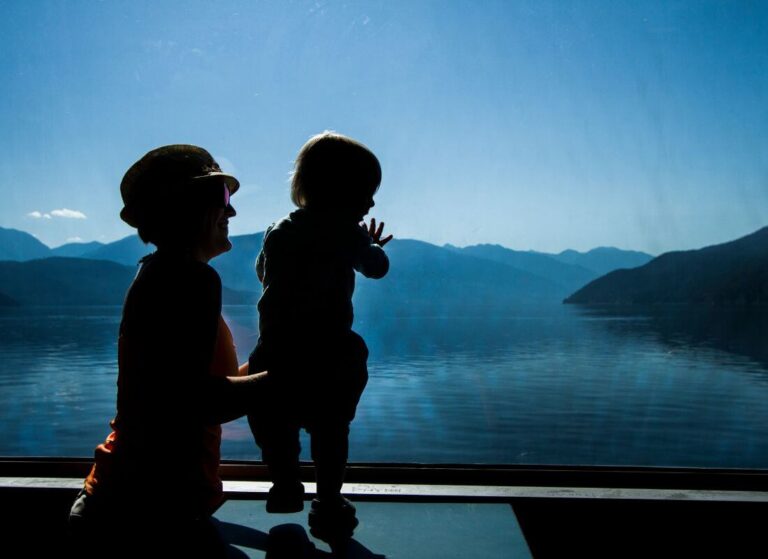 We wish you a safe journey and the very best holiday, full of quality family time this Easter!
Interested in more travel articles?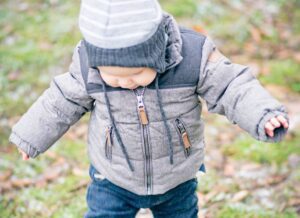 Navigating Winter with Little Ones: Top Tips for Outdoor Adventures As the winter months settle in, the world transforms into a colder wonderland, complete with
Read More »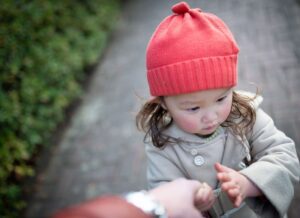 Keeping Little Ones Safe on the Roads It's Road Safety Week (19th – 25th November), and while they may be little, it's never too early
Read More »