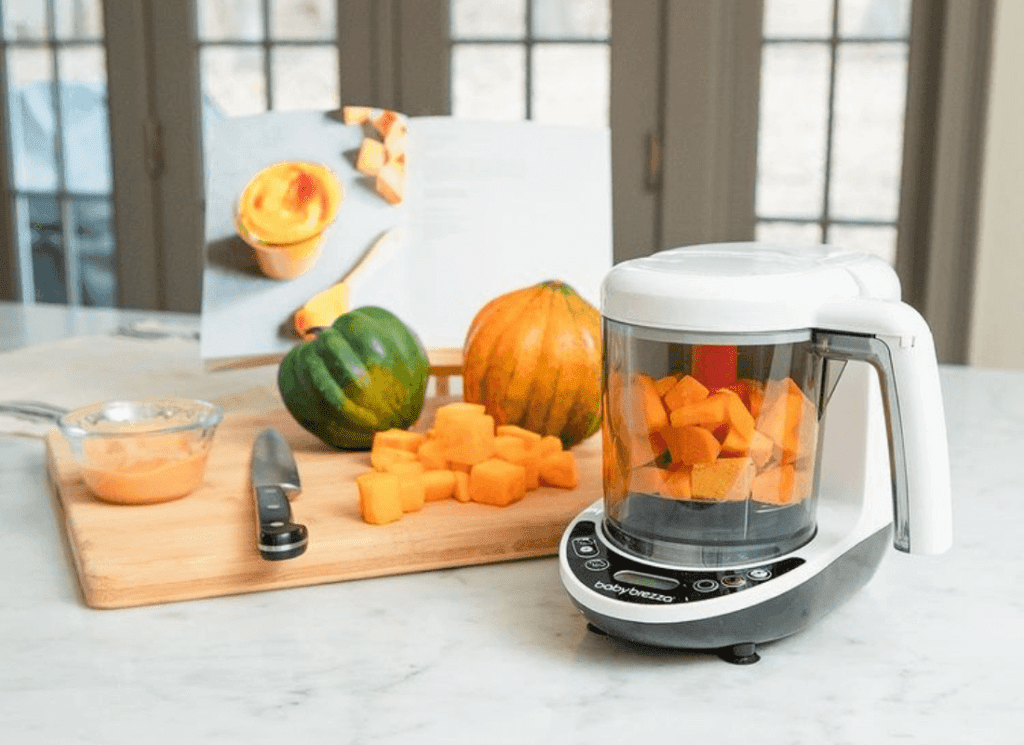 As Halloween approaches, it's the perfect time to introduce your little one to the delicious flavour of pumpkin. Pumpkin puree baby food is not only a tasty autumnal treat but also packed with essential nutrients.
And the best part? You can effortlessly prepare it using the Baby Brezza Food Maker Deluxe, which conveniently handles both steaming and blending, saving you time and reducing cleanup. Read on to discover how to make the perfect pumpkin puree baby food.
"Baby's usual milk can be used to create a thinner consistency whereas infant cereal/rice can be used to thicken the purée."
How to make your pumpkin purée:
Prepare the Pumpkin: Start by washing, peeling, and cutting the pumpkin into 1/4″ pieces.
Steam the Pumpkin: Place the pumpkin pieces into the Baby Brezza Food Maker Deluxe and let it steam for 25 minutes.
Blend to Perfection: Once the pumpkin is steamed and soft, simply press the Blend button to puree it until it reaches a smooth consistency. You can tailor the consistency towards your little ones current weaning stage.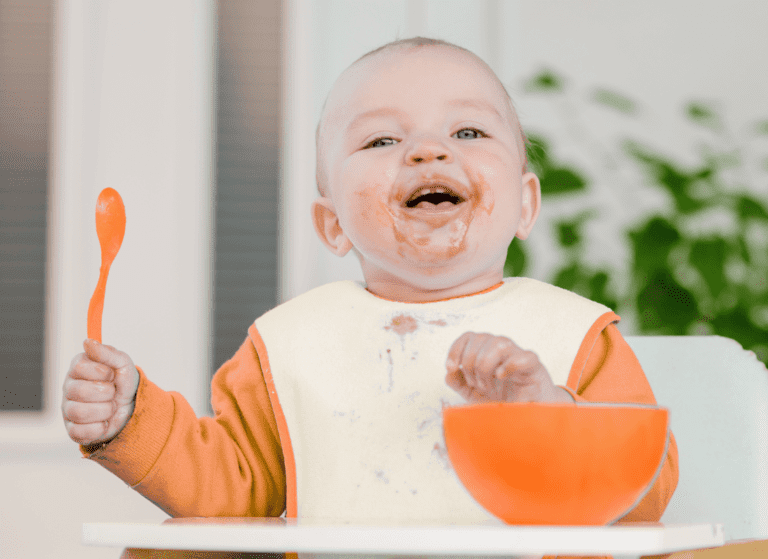 Is Pumpkin Safe for Babies to Eat?
Absolutely! Pumpkin is a fantastic choice for introducing solids to your baby, typically around 6 months of age. It's not only safe but also a nutritious addition to your baby's diet. The Baby Brezza One Step Food Maker Deluxe simplifies the process, allowing you to spend more quality time with your baby during mealtime.
Does Pumpkin Cause Gas in Babies?
Pumpkin puree baby food can actually be helpful in relieving baby's digestive discomfort. Pumpkins act as a natural laxative and contain a high water content, aiding in smooth digestion. So, not only does this quick and easy pumpkin baby food recipe taste great, but it's also a healthy option to consider for your little one.
This Halloween, treat your baby to the delightful taste of pumpkin puree, and rest assured that you're providing them with a nutritious and stomach-friendly meal. The Baby Brezza Food Maker Deluxe makes the preparation process a breeze, ensuring both convenience and healthiness in every bite. Happy Halloween and happy feeding!
Find out more about Baby Brezza...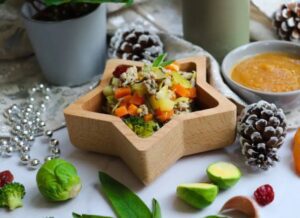 Cheeky Rascals Christmas Cookbook: 3 Recipes to Try With Weaning Baby Welcoming your little one to the joy of Christmas is a memorable experience, however
Read More »