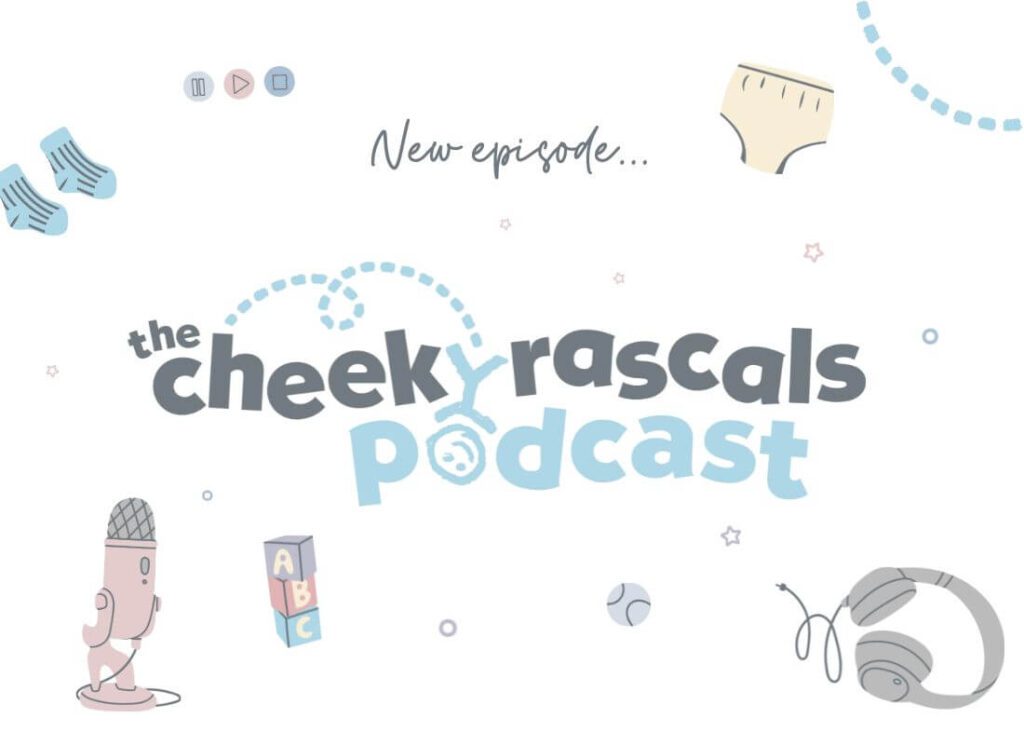 In our latest podcast episode, we delve deep into the intricacies of baby sleep and reading habits with the help of motherhood mentor and baby care expert, Millie Poppins, and publisher Louise Grosart from Penguin. The discussion aims to equip parents with the knowledge and skills to nurture their child's sleep and reading habits effectively.
Topics covered in this podcast:
Baby sleep routines
Reading from birth
Supporting families through books
When to ask for help if your baby is struggling to sleep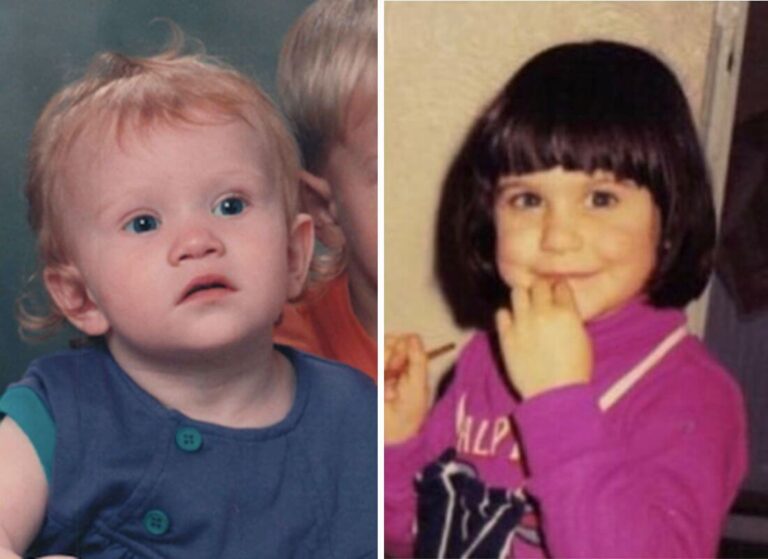 Millie Poppins, an experienced motherhood mentor, believes that every child and family is unique and therefore, there is no one-size-fits-all approach to baby care. Drawing from her vast experience, she provides guidance on how to decipher the ideal amount of sleep for your baby and how to establish a nourishing nighttime routine.
According to Millie, there is no rulebook on baby care and sleep routines. Instead, parents should focus on their baby's unique needs and try to find a routine that works best for them. She also advises against getting too caught up in the 'shoulds' of baby care. Every baby is different, and therefore, what works for one might not work for another.
In the realm of reading, we discuss the importance of incorporating reading into a child's bedtime routine. It is essential to not just focus on the act of reading, but also understand the differences between reading and listening to an audiobook. Furthermore, Millie shares valuable insights on when a toddler should ideally stop napping.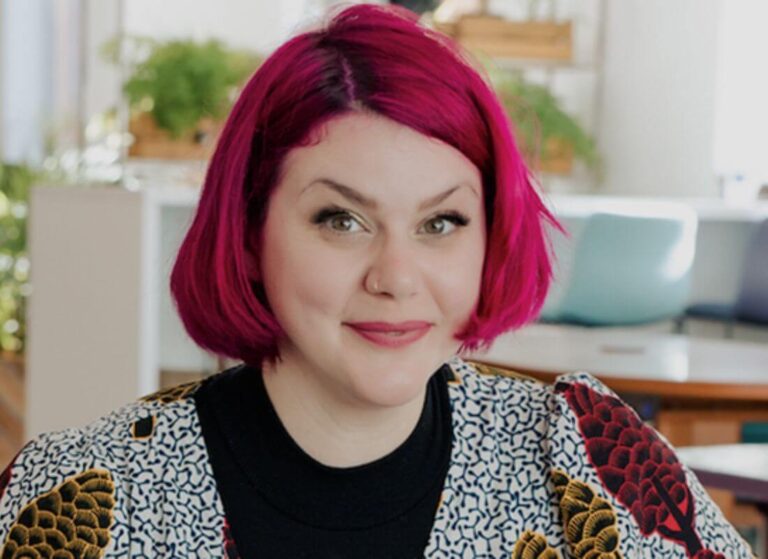 We also had the privilege of speaking with Louise Grosart, a publisher at Penguin, about the impact of the COVID-19 pandemic on children's reading and communication habits. Despite the challenges posed by mask-wearing, time poverty, and the closure of non-essential shops, Louise emphasizes the power of books in supporting families and facilitating important conversations with children about the world around them. Louise suggests that parents should start reading to their babies from the very beginning, even if they can't yet understand the words. She also recommends integrating engaging activities like lift the flap and tummy time books into the child's reading routine. According to Louise, this can help kickstart a child's reading journey.
In conclusion, the podcast episode provides an enlightening conversation on the critical aspects of nurturing your child's sleep and reading habits. With expert guidance from Millie Poppins and Louise Grosart, parents can learn to navigate the complexities of baby care and establish routines that best suit their child's needs. Remember, every child is unique, and so is their sleep and reading needs. Embrace the diversity and enjoy the beautiful journey of nurturing your child's growth and development.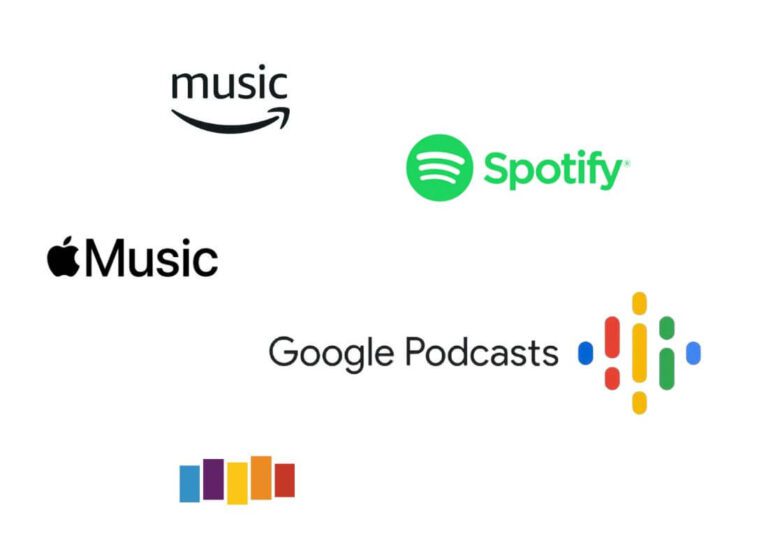 Everyone knows that parenting is one of the hardest jobs in the world, but not everyone knows that you can listen to the Cheeky Rascals Podcast for tips and tricks on making parenting that little bit easier. We are all up for small wins! Sit back and relax for a few moments as you listen to child development experts from across the UK talk to Cheeky Rascals team member, Chloe, as she asks the questions parents want to know the answers to, whether it is their first child or their fifth!                                                                                                                                         
Chloe recently joined the team here at Cheeky Rascals. She hosts The Cheeky Rascals Podcast and is part of the Marketing Team, primarily focusing on social media and, of course, the podcast! She has learned a lot about the world of parenting since joining Cheeky Rascals, and she can't wait to help you make your parenting journey easier by asking insightful questions and providing expert knowledge at the push of a button.