Halloween is a thrilling time for both children and adults alike. With fun costumes, tasty sweets, and spooky decorations, it's a time filled with fun and excitement. However, for parents of babies and toddlers, Halloween can also bring about a host of safety concerns. Many of these concerns regarding outdoor fire safety are well documented. This often means that safety within the home can be overlooked.
From choking hazards to potential accidents, it's crucial to take extra precautions to ensure that your little ones have a safe and enjoyable Halloween. In this blog, we'll explore some essential safety tips for keeping your babies and toddlers safe inside the home.
Halloween Safety in the Home: Tips for a Spooktacular Night
Halloween Sweets and Treats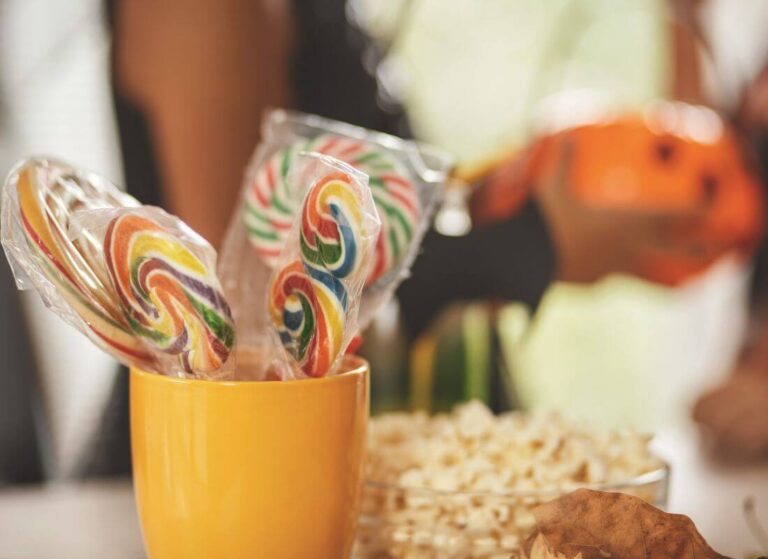 One of the most enjoyable aspects of Halloween for kids is trick-or-treating and collecting a bag full of sweets and treats. However, it's essential to be vigilant about the types of candies you allow your little ones to consume. Small hard candies, gum, or items with small parts like gummy eyeballs can pose a choking hazard for babies and toddlers.
Safety Tip: Before handing your child any Halloween sweets, be sure to inspect them for any potential choking hazards. Keep an eye out for age-appropriate treats and always supervise your child while they enjoy their sweets.
The Fred Home Safety Check Tools includes a choke tester which is a great way of knowing if something is a hazard for little ones. For example, if something small can be fitted or squashed into the tester, it's a choke hazard for under twos and needs to be kept out of reach.
Keep Little Ones from Harm Indoors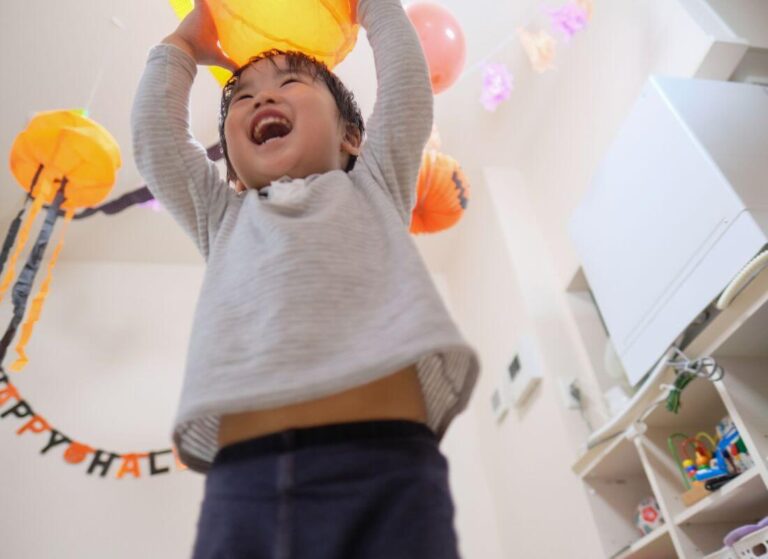 If you plan to decorate your home for Halloween, you might be setting up spooky displays or using props like carved pumpkins with candles inside. This can create a visually captivating environment but also present safety hazards for little explorers. Staircases, in particular, can be a major concern.
Safety Tip: Install stairgates to block access to staircases and other areas where your child could potentially fall or get injured. Make sure these gates are properly secured and regularly checked for stability.
Fred Stairgates offer uncompromising safety whilst still looking great, perfect to subtly protect little ones from harm.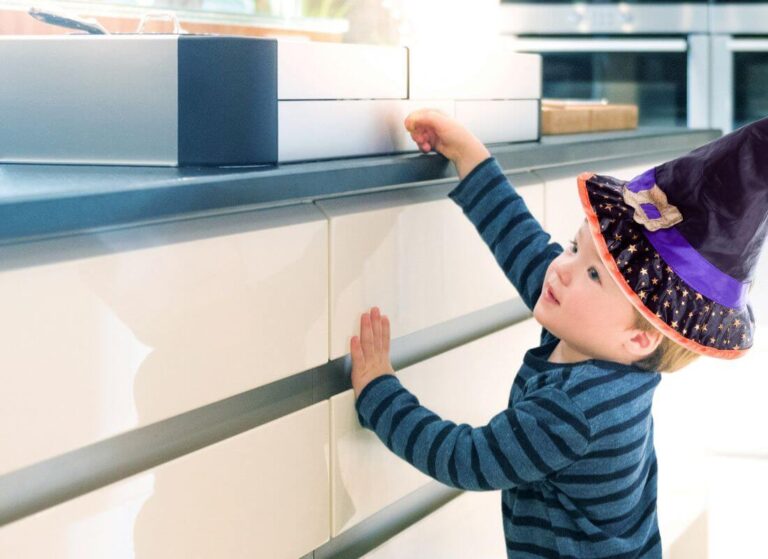 Preparing Halloween-themed meals and treats is a delightful tradition, but it can also be a risky endeavour when you have curious little ones running around the kitchen. The stove and hob can become hotspots of danger if not adequately secured.
Safety Tip: When cooking Halloween treats, use back burners whenever possible and turn pot handles away from the edge of the stove to prevent accidental spills. Additionally, create a "no-go" zone around the stove to keep your child safely out of harm's way.
The Fred Stove & Hob Guard is a great way to protect curious hands from hot pans. Suitable for all electric, gas, ceramic and induction hobs extending from 57-90cm.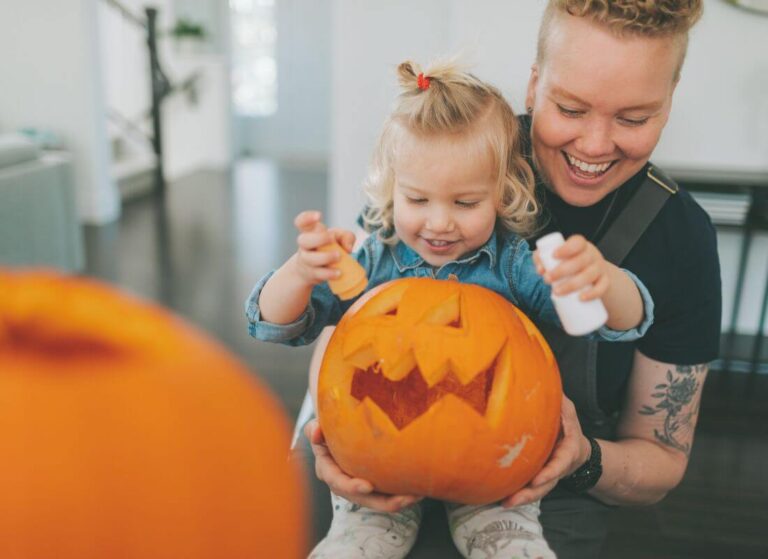 Carving pumpkins is a classic Halloween activity that can be lots of fun for the entire family. However, the sharp tools and small parts involved can pose serious dangers to young children. Pumpkin carving knives, scoopers, and the carved-out pumpkin itself can all be hazards.
Safety Tip: Invest in childproof drawer locks to keep sharp objects and carving tools securely stored away from your child's reach. When carving pumpkins, ensure that your little ones are at a safe distance and not directly involved in the process.
Fred Safety have a range of locks and catches for any door type. Ensuring little hands stay safe in an around the kitchen. 
Halloween is a time for excitement, imagination, and making lasting memories with your little ones. By following these Halloween safety tips, you can ensure that your babies and toddlers have a spooktacular night while staying safe in and out of the home.
Remember to supervise your children closely, inspect Halloween treats for choking hazards, secure potential danger zones, and keep sharp objects out of reach. With these precautions in place, you can focus on enjoying the magic of Halloween with your family while keeping safety a top priority.
Happy Halloween!