Bonfire night is a thrilling occasion that brings family and friends together to celebrate. The crisp autumn air, the crackling bonfire, and the spectacular fireworks lighting up the night sky all create a memorable experience. However, when you have babies and toddlers in tow, safety and comfort is naturally at the front of your mind.
Here are some tips to ensure your youngest family members have a safe and enjoyable Bonfire Night: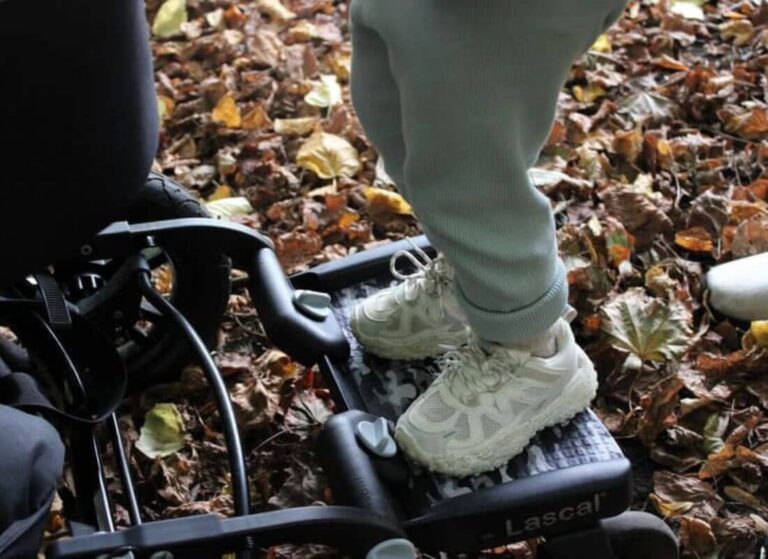 Bonfire night events can get crowded and chaotic. To ensure your little ones don't wander off in the excitement, always keep them close by.
If you have a buggy with you, consider using a Lascal BuggyBoard. This nifty attachment allows toddlers to stand tall and get a great view of the fireworks while staying close and safe.
2. Keep Newborns Warm in a Baby Wrap
The November night can be chilly, especially for newborns. If you plan to take smaller babies out for the festivities, make sure they're snug and warm. Using a baby wrap is an excellent choice. It not only keeps your baby close to your body for comfort but also provides warmth, helping them stay cozy and snooze through the event
The Izmi Essential Baby Wrap offers cozy and comfortable warmth, making it the perfect choice for a chilly winter evening.
3. Protect Small Children's Hearing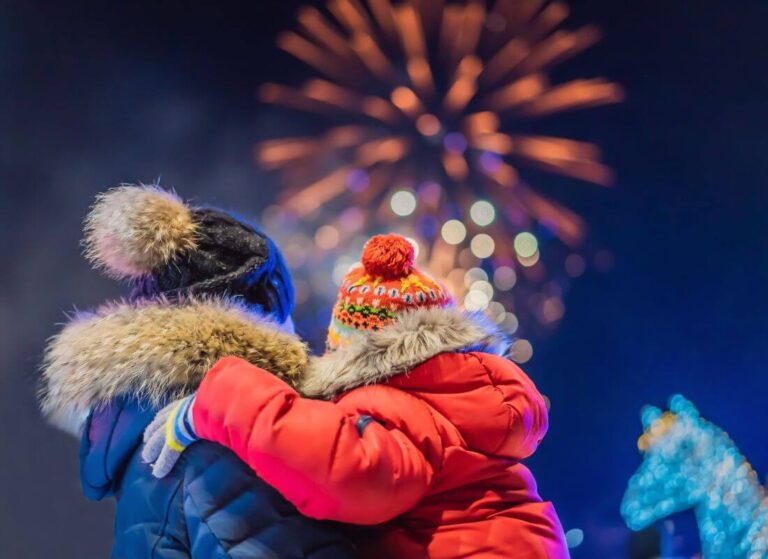 Fireworks can be incredibly loud, and the noise can potentially harm toddlers' sensitive ears. To safeguard their hearing, consider using Reer Ear Defenders.
These specially designed ear protection devices can help ensure your little ones enjoy the fireworks display without any risk to their hearing.
4. Portable Sound Soothers for Peaceful Sleep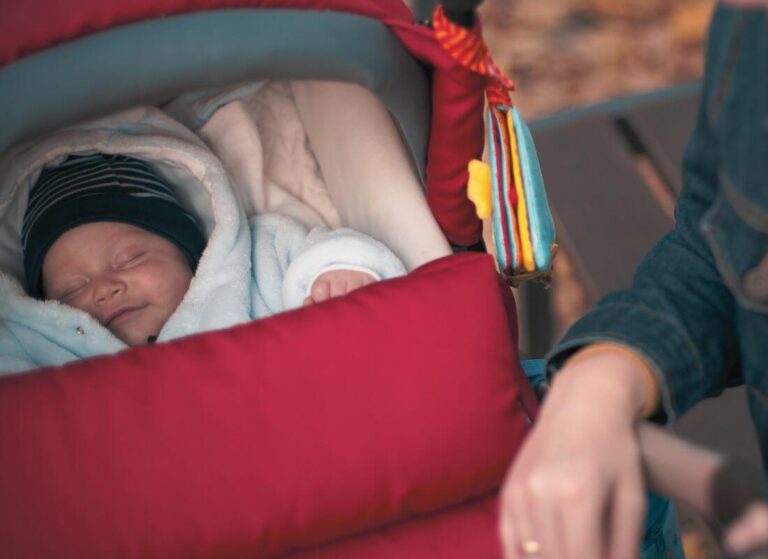 Babies can be sensitive to the loud sounds of fireworks, which might disrupt their sleep. To help your little one stay snoozing peacefully, consider using the Rockit Woossh portable sound soother.
This compact device can be clipped close to your baby's pram, playing soothing sounds that will keep them calm and content while you enjoy the festivities.
Remember, while Bonfire Night is a wonderful time to create lasting memories with your family, safety and comfort for your little ones should always be a top priority. With these precautions in mind, you can ensure that everyone has a great time while staying safe and warm during this exciting celebration.