Many families choose to travel with their little ones over half term break which can often be a stressful experience. Long car journeys, tense plane ride and a new home environment can all present their own unique challenges. 
To address these common travel nuances, we have gathered some of our favourite tips which may help guide you along the way:
Advice for babies:
If traveling by plane, many babies experience discomfort in their ears, as a result of altitude. This is particularly relevant during ascend and descend. Sucking can be a useful way to counteract this. If they use a dummy, do not forget to put it in your hand luggage or offering an age appropriate drink can be another great option.
 Ensure your hand-luggage contains more nappies, wipes, snacks, milk and clothes than you expect to use. This is to ensure you have adequate should the flight be delayed or should your bag is delayed on arrival.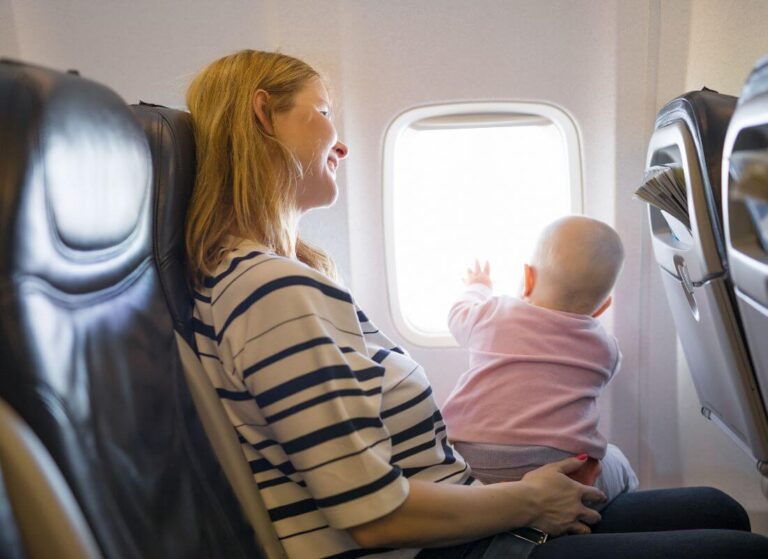 A sling or baby carrier can be useful. This is particularly beneficial if you have a connecting flight and have checked in your buggy.
Babies love being close to you, and this is even more reassuring when in an unfamiliar location. The Izmi Wrap makes an excellent choice as it is light weight and easy to carry. The luxurious bamboo fabric is soft, yet supportive making it an ideal choice no matter the weather.
It is suitable for babies weighing 2.3kg – 9kg. The wrap is also useful whilst on holiday – it allows baby to stay close to their familiar caregiver, promoting familiarity in a new environment. It also makes it easier to travel with baby, in domains where prams are difficult – such as steps or on a sandy beach.
The supportive nature of the Izmi Wrap ensures that baby's weight is evenly distributed reducing pressure on your back.
If using a travel cot, it can be helpful to introduce this to baby a few days before you leave. Allow them to sleep in the travel cot in their usual bedroom for a few days before you travel, so it is already familiar to baby whilst on holiday.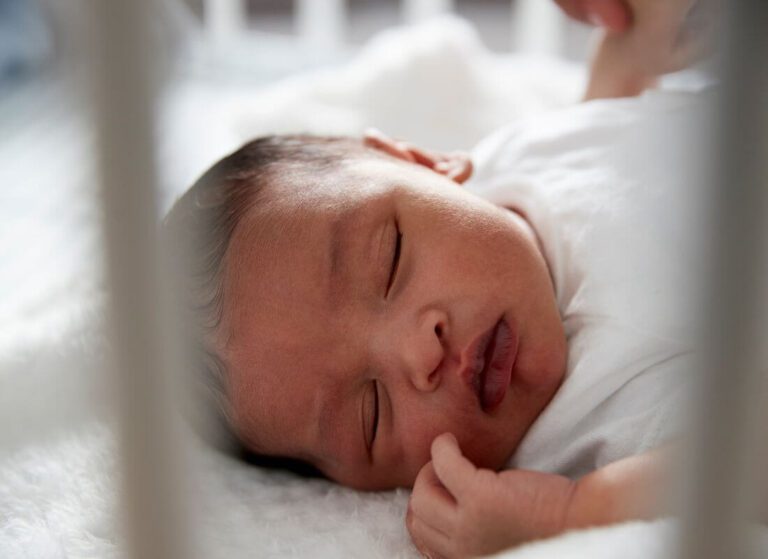 Ensure you provide the correct sleepwear for the temperature of the sleep environment. If your baby usually sleeps in a swaddle (which can prevent the startle reflex waking them and provide a womb like environment) ensure you use the appropriate temperature rating. 
The Love To Dream Swaddle Up™ comes in a range of temperatures allowing you to use the correct one depending on the environment. They are also lightweight and take up little room in luggage, compared to a sleep bag. For older babies Love to Dream™ have a range of sleep suits and sleep bags in a range of temperature ratings.
Also, bring your own sheets, washed in your usual washing powder – babies can be sensitive to smell. Remember to bring your own waterproof sheet – this is particularly important if using a provided cot.
Advice for toddlers:
Toddlers love predictability and can find new experiences and transitions easier if they are prepared.
If travelling by boat or plane, you may wish to consider showing them photos of the airport / terminal in advance. This can include check in, security, boarding and the inside of a plane / boat before they travel. If possible it may be helpful to show them a photo of where you will be staying.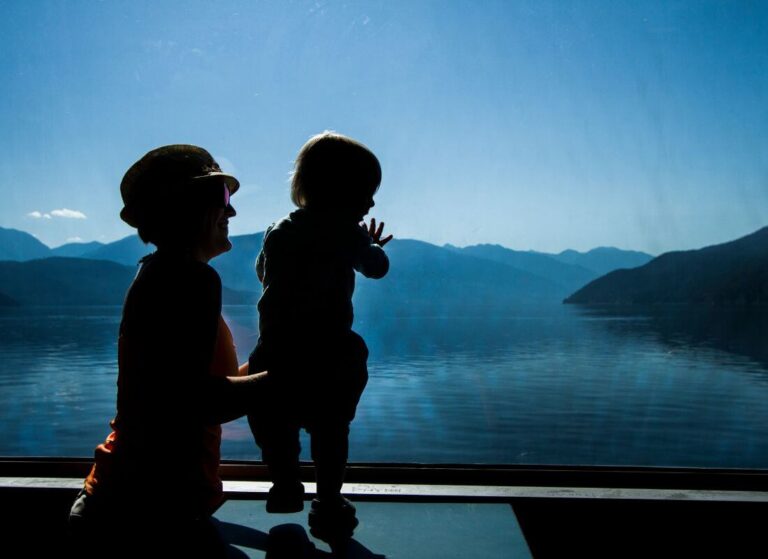 Young children often have short attention spans. Packing small, easy accessible activities can be advantageous. Consider rectangular or triangle shaped crayons for drawing during a flight – these are less likely to roll off the table in comparison to normal crayons.
Reusable stickers can be a good option if sitting at a window seat as they allow your child to place them on the window, but also peel off easily.
For Toddlers who have potty trained, the Potette makes the ideal travel potty. It is slim enough to fit into most hand luggage cases, allowing you to use it on boats and planes.
It can fit into many beach or shopping bags, making potty training accessible no matter where you are. It can also be adapted either as a child's toilet seat, to be placed on top of any toilet, or for those who prefer (or when a toilet is inaccessible) it also doubles up as a travel potty.
 The biodegradable bags allow you to dispose of the contents even when a toilet is not available, ensuring you do not have to carry this around with you.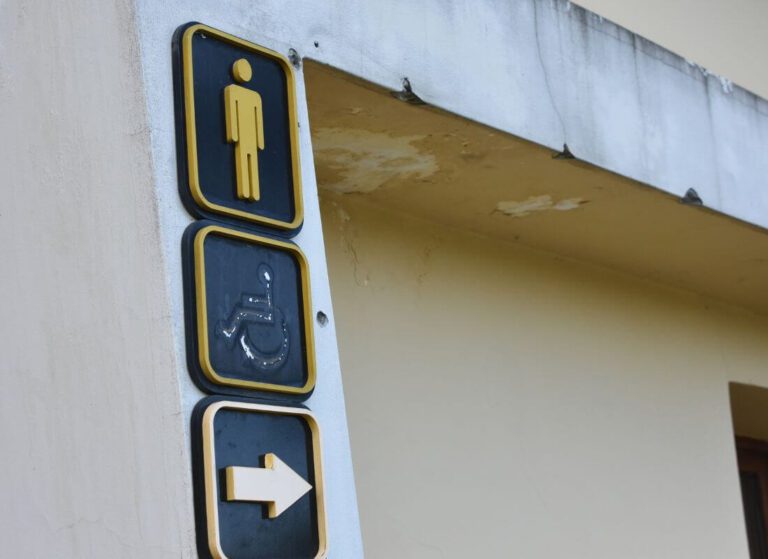 Some children become frightened if using a toilet with an automatic flush (often found in public toilets), as it may startle them if it goes off whilst they are using the toilet. Keep a pad of Post-it notes in your purse. Place one over the sensor before they use it and this will prevent it going off whilst they are using it.
Provide lots of snacks you know they enjoy in case they do not like the food available on the plane or boat. Crunchy items can also be useful at supporting regulation and sensory input. Some toddlers are particularly sensitive to noise and may respond well to headphones specifically designed for younger children.
A buggy board is a useful addition for toddlers with younger siblings. It can be used with the majority of prams, taking up less space than a double buggy, whilst also promoting toddlers independence. 
The Lascal Maxi Plus BuggyBoard also has the option for your little one to sit or stand depending on your preference. Making it ideal for family holiday strolls.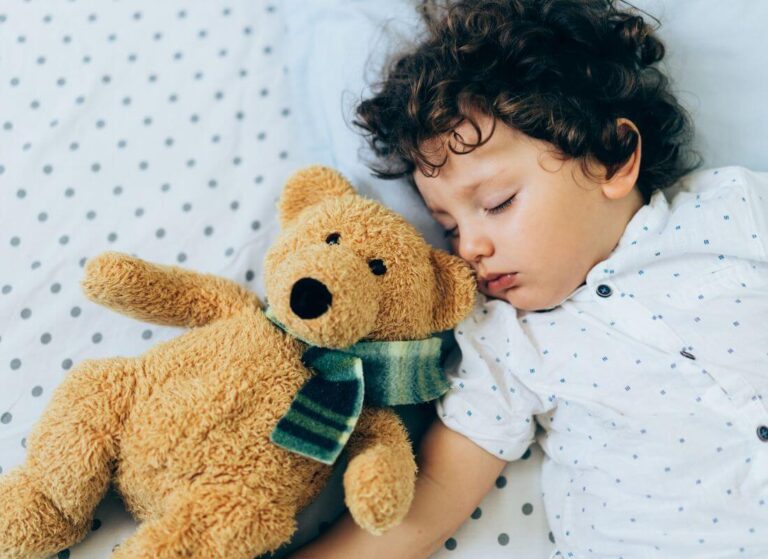 For both babies and toddlers, it can be helpful to continue using your usual bedtime routine whilst on holiday. If you use white noise, or read similar books each night, do not forget to bring these with you. Also ensure to bring enough travel adapters as required.
Spend time in the bedroom outside of sleep time so your child is familiar with and feels comfortable in this environment. Show toddlers were they will be sleeping earlier in the day and ensure to include their comfort teddy if they use one.
It can also be helpful for them to be shown where you will sleep too, so they know where you will be should they need you during the night. If your toddler uses a bed, do not forget to do a risk assessment of the room, to ensure that there is nothing which may pose a choking risk, that stairs are not accessible, water cannot be accessed and furniture is secured.
Fred Safety supply door blocks (to prevent doors catching on little fingers), door slam stoppers (to prevent fingers from being caught), anti-tip kits for furniture and Choke Tester (to ensure items are not a choke hazard). All are small enough to fit inside your luggage. These items require no tools to install, and leave no sticky residue when removed, making them ideal for rentals.
If you are travelling to a different time zone, you can help your child to adapt by exposing them to natural light in the morning time, and keeping the environment dark at night time. This can help their circadian rhythm (or 24 hour body clock) to adjust to the new timezone. Travel black out blinds can be useful to prevent sunlight causing early rising.
Finally… Enjoy! 
We hope that you have found some of this advice helpful for your own holiday plans. Remember that new experiences are beneficial to little ones and can create long lasting memories. 
Experiences such as splashing in water, feeling sand on their toes, and spending time outside can provide rich sensory feedback, as well as promoting sleep. It will also ensure some precious uninterrupted family time.