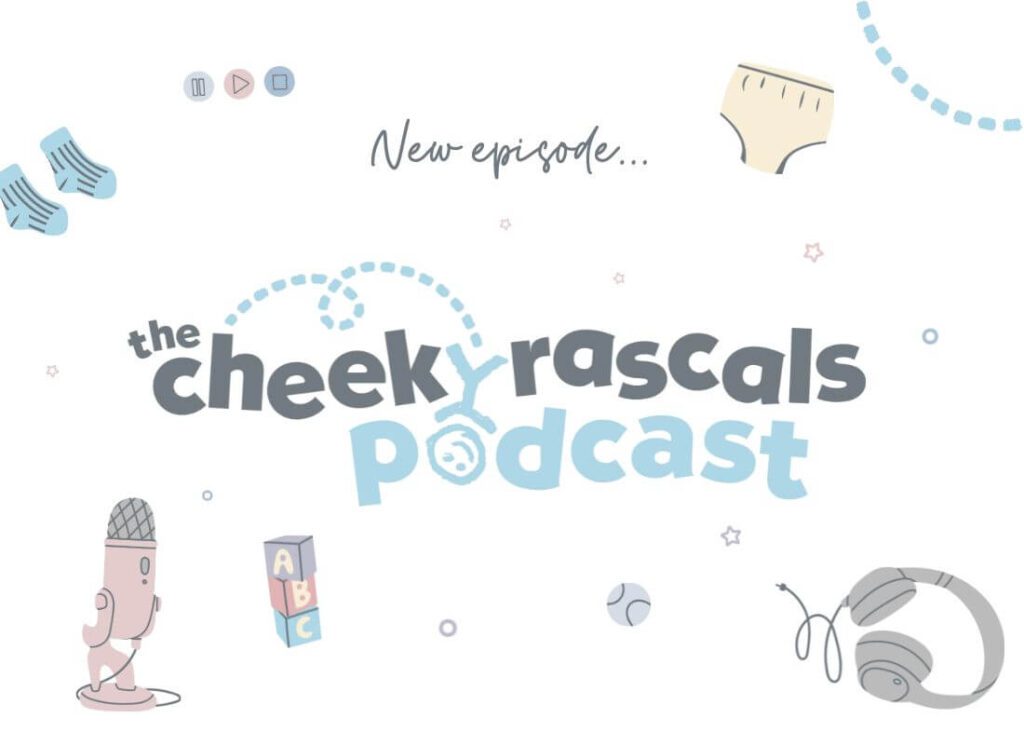 In our latest episode of Cheeky Rascals podcast, we dive deep into the world of babywear entrepreneurship with Roamy Hunt, an experienced babywearing consultant and shop owner of the award-winning Bambino Baby. With a passion for babywear that blossomed into a successful business, Roamy offers a wealth of insights into navigating the babywearing industry.
Topics covered in this podcast:
Babywearing and how to choose the right carrier for you
Baby gifting and how to choose the right gift for a little one
Roamy Hunt's journey into babywearing consultancy
How to make the most out of baby gifts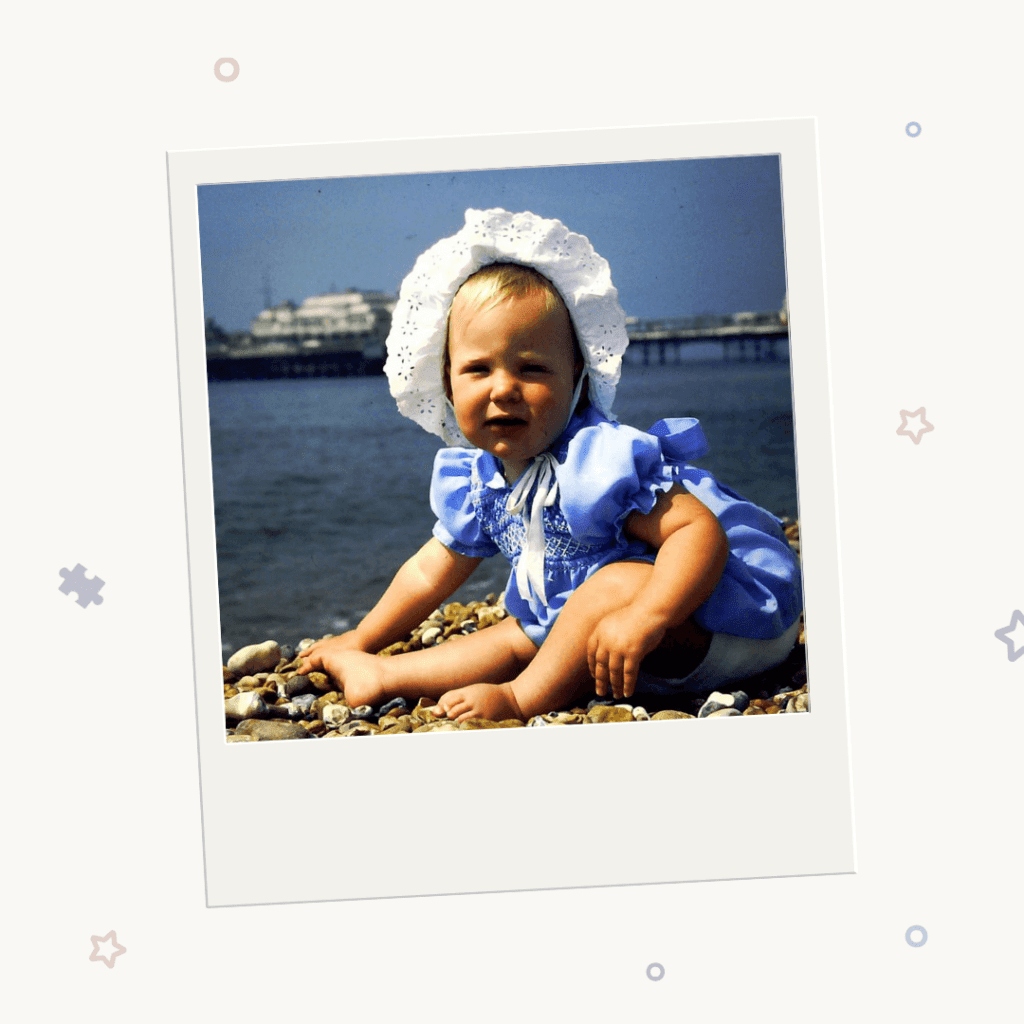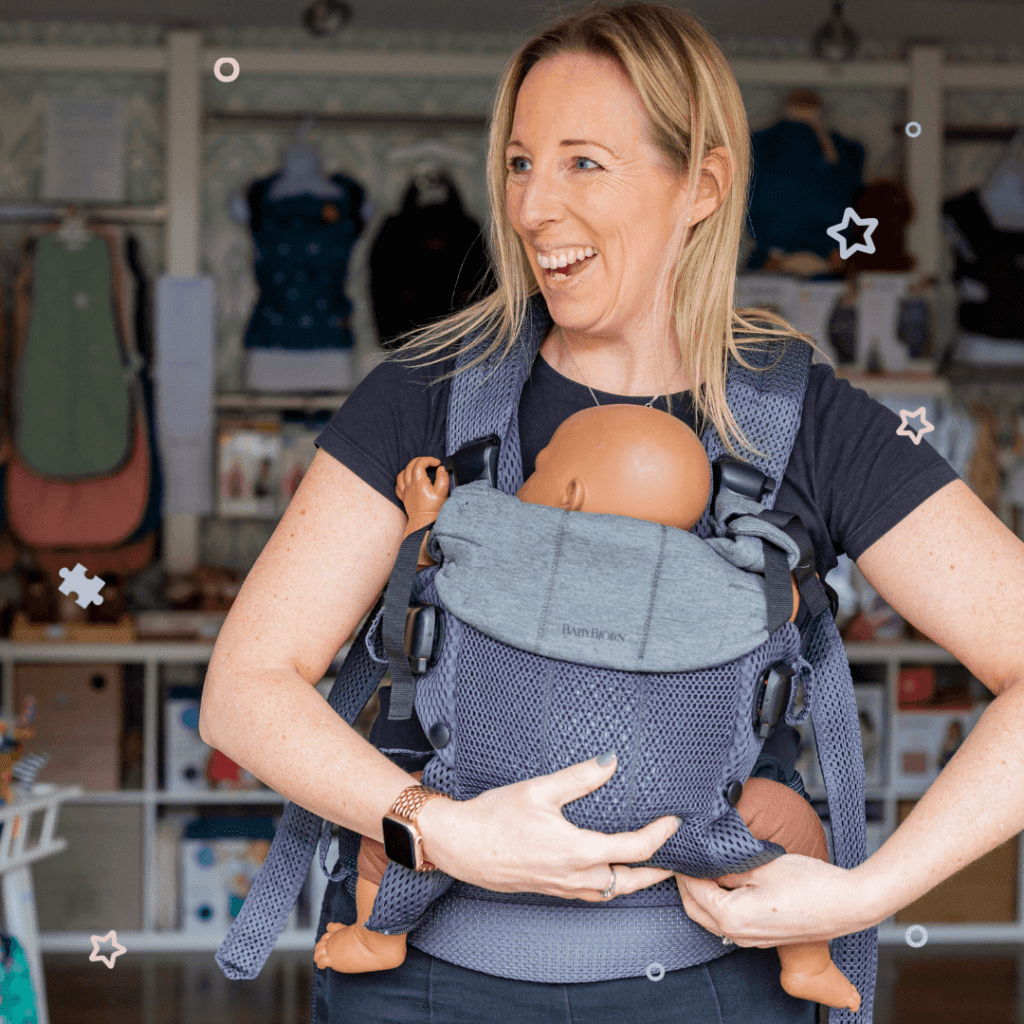 Our conversation starts with Roamy's journey, which began with the birth of her second son. Recognizing the overwhelming choices parents face when selecting baby carriers, she set up a baby carrier library. This allowed parents to try out different carriers and find the best fit for their lifestyle before making a purchase. This innovative concept eventually evolved into her own shop, Bambino Baby, launched in July 2020.

However, the entrepreneurial journey wasn't a walk in the park. Roamy shares the challenges and triumphs she's encountered since opening her shop. She talks about the intricacies of managing a shop during the bustling holiday season and the importance of creating a welcoming environment for customers. Romay's commitment to providing excellent service extends to her shop's operations, including ensuring a traffic-free shop and offering baby training scales in her store.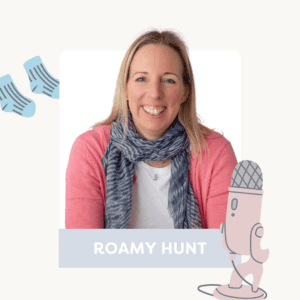 Christmas is a busy season for businesses, and Roamy sheds light on the process of selecting the perfect gifts for babies. She emphasizes the importance of consulting with parents before buying presents and recommending practical items that can be used for a longer period. She also highlights the need to understand the seasonal impacts on small businesses and the popularity of specific products at different times of the year.

In the final part of our conversation, Roamy talks about the importance of supporting local businesses. She explains how local shopping initiatives can help boost small businesses. She also points out the unique experience of shopping in person versus online, noting the personalized service and product variety that physical stores offer.

The podcast episode concludes with Roamy sharing valuable nuggets of wisdom for those interested in starting their own business. She underscores the significance of passion, perseverance, and the willingness to adapt in the entrepreneurial journey.
Throughout our conversation, Roamy's insights highlight the intricacies of the babywear industry and the realities of running a business. This episode serves as an inspiring entrepreneurial story, demonstrating how passion, hard work, and creativity can transform an idea into a thriving business. Whether you're a budding entrepreneur, a new parent navigating the world of babywear, or simply interested in business stories, this episode is a treasure trove of practical advice and inspiring entrepreneurial journeys.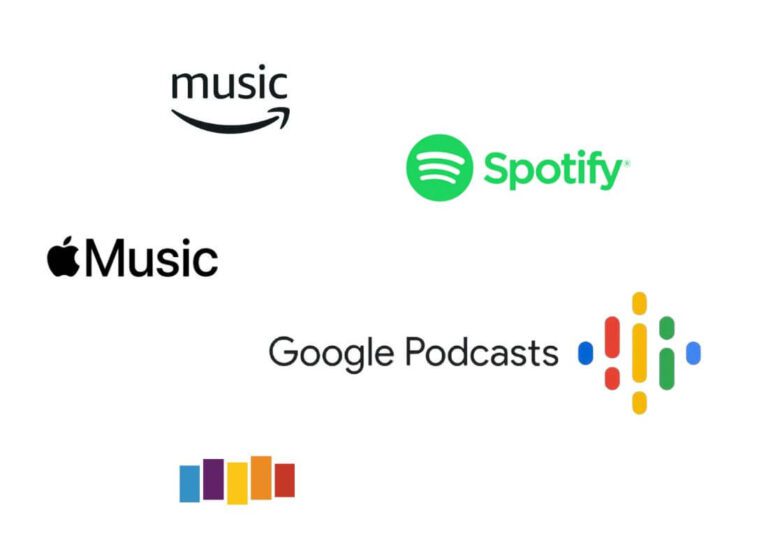 Everyone knows that parenting is one of the hardest jobs in the world, but not everyone knows that you can listen to the Cheeky Rascals Podcast for tips and tricks on making parenting that little bit easier. We are all up for small wins! Sit back and relax for a few moments as you listen to child development experts from across the UK talk to Cheeky Rascals team member, Chloe, as she asks the questions parents want to know the answers to, whether it is their first child or their fifth!                                                                                                                                         
Chloe recently joined the team here at Cheeky Rascals. She hosts The Cheeky Rascals Podcast and is part of the Marketing Team, primarily focusing on social media and, of course, the podcast! She has learned a lot about the world of parenting since joining Cheeky Rascals, and she can't wait to help you make your parenting journey easier by asking insightful questions and providing expert knowledge at the push of a button.