Looking for an easy and yummy way to use the fruits in your freezer?! These tasty ice lollies are suitable for babies and toddlers (and adults!). This is packed with both fruits and veggies, and will take less than 10 minutes to make using the Baby Brezza Food Maker Deluxe!
165 grams frozen mango chunks
1 whole frozen banana
102 grams of frozen butternut squash
118 millilitres of water, milk, or fruit juice
 *Cut all fruit and veg into dices for a more even blend
Did you know carotenoids give mango their pigment? – these are beneficial for providing baby with antioxidative effects.
How to make your homemade lollies:
Place all ingredients into the Baby Brezza Food Maker Deluxe.
Press "Blend" button to blend into smooth purée.
Pour into reusable ice lolly holder.
Place in freezer overnight and enjoy the next day!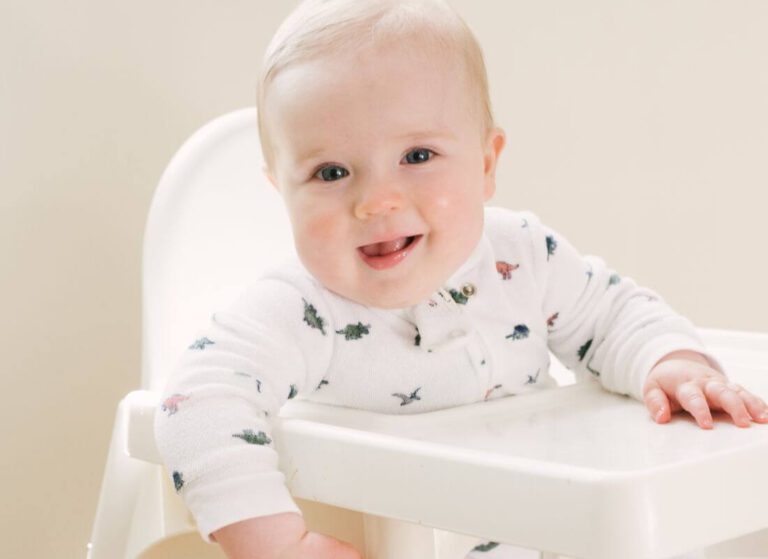 Find out more about Baby Brezza...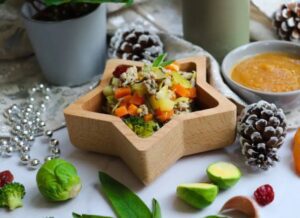 Cheeky Rascals Christmas Cookbook: 3 Recipes to Try With Weaning Baby Welcoming your little one to the joy of Christmas is a memorable experience, however
Read More »